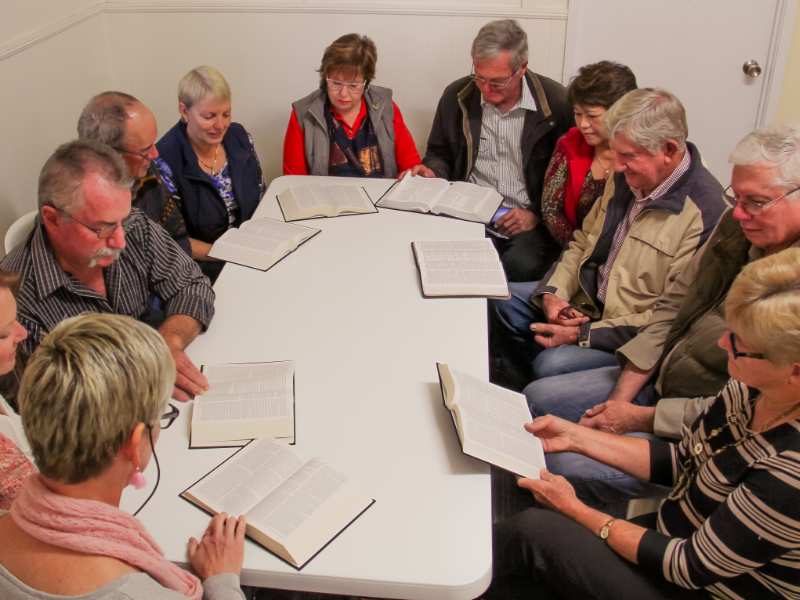 Small Groups
We have several home groups which meet around our community on different days. Each home group has it's own character. We encourage all who are a part of our congregation to join a home group.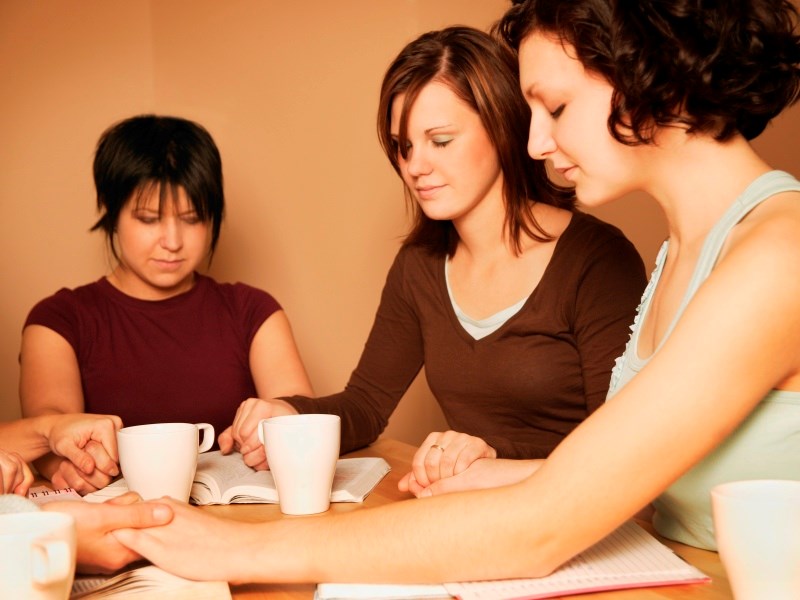 Young Mum's Bible Study
This group meets every Monday morning at 9:30am, to study the Bible, pray together, and have fellowship (baby sitting is provided).
Love in a Box
Each Monday at 12pm, ladies gather to sew clothes, bags, and toys to go to Samaritan's Purse. This is a ministry for women of all ages; no sewing experience needed.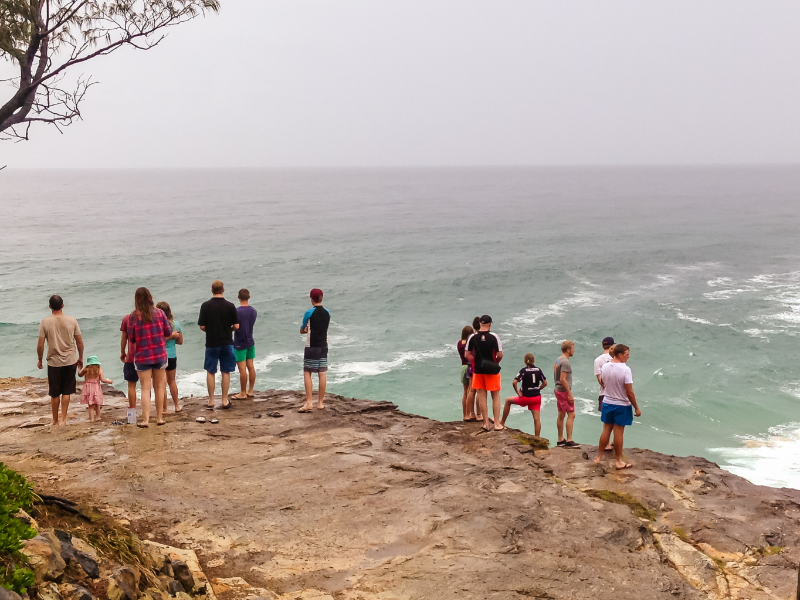 Youth
Along with the Western Downs Community Church and the Chinchilla Baptist Church, we have a weekly youth group for High School students that meets each Friday night. 


Follow us on Facebook
Youth Discipleship
Along with the combined Churches in Chinchilla we participate in youth discipleship groups for High School aged youth. 


Young Adults
We have a young adults group that meets weekly for bible study and fellowship.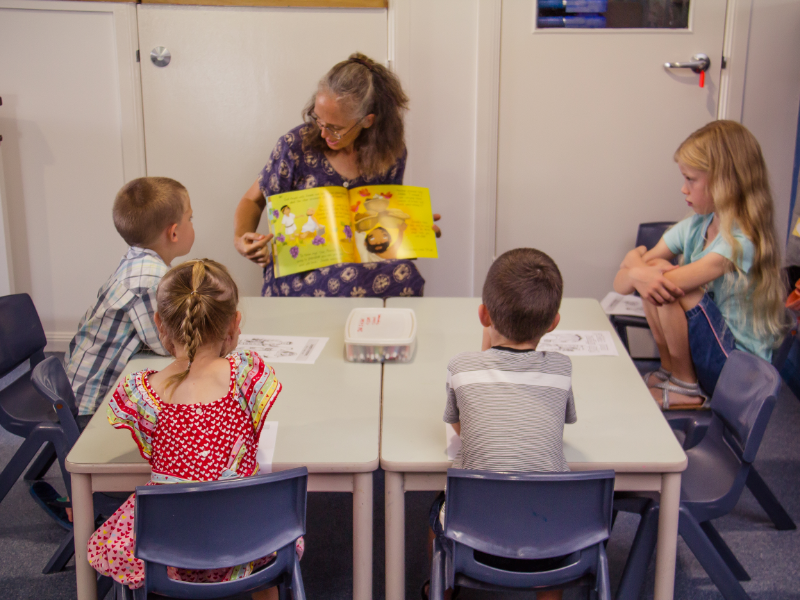 JAM
(Jesus and Me)
is for kids from Kindy to Grade 5. JAM. kids will learn about Jesus in a fun and energetic environment. JAM is held at 11am Sunday mornings (during the sermon).
FROGG
(Fully Rely on God Group)
is for  kids in Grades 6 & 7. FROGG will be a time of growing closer to God through exciting Bible discussions and experiences that will help participants grow. FROGG is held at 9am Sunday mornings.
Kids Band
Our Kids Worship Team takes the worship service on the fourth Sunday of each month. Practice is the previous Thursday afternoon. Kids get to practice their musical skills while glorifying God and leading worship. 
Crèche
Creche is available for pre school-aged children during the second half of the service.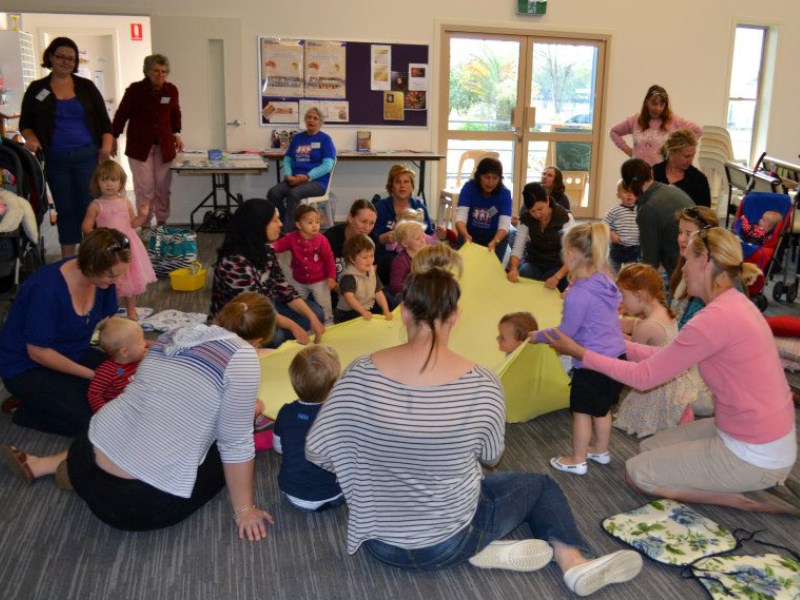 Mainly Music
The Mainly Music program includes half an hour of music and rhyme with powerpoint and props. We then provide morning tea and the children sit and eat together. After this Mum's are spoilt with their own morning tea while children play with the various toys, jumping castle and crafts.
Young children and their caregivers enjoying music, rhyme, rhythm, creative dance and more.

Preschool children developing skills - co-ordination, fine motor movements, large motor movements, social interaction, appreciation of music and musical styles, language development.

Providing children with a structured environment and then a time of free play.
Bringing adult and child together for a time of safe interaction, and in doing so, teaching adults rhymes and songs that can be used at home to help with cleaning up, colours, counting, and more.
An opportunity for parents to network with other parents of preschool children.
In some groups, parenting workshops are held to help build the skills of parents.
In some groups, social activities are planned to help parents socially interact as adults; primarily mothers; however some groups arrange an annual activity for families.
Opportunities for families to be helped - practical needs such as meals, transport, help with shifting house, babysitting.
Celebration of Mothers' Day and Fathers' Day - reminding parents that they are undertaking a very important role as parent.
In short, Mainly Music is an opportunity for adults and children to build memories and spend time together, sharing special time with each other.
WEDNESDAY AT 10AM AT THE CHURCH OF CHRIST
COST is $6 per family.
2 Groups are available with a wait list.
Please contact the church for more details.