Understanding Jude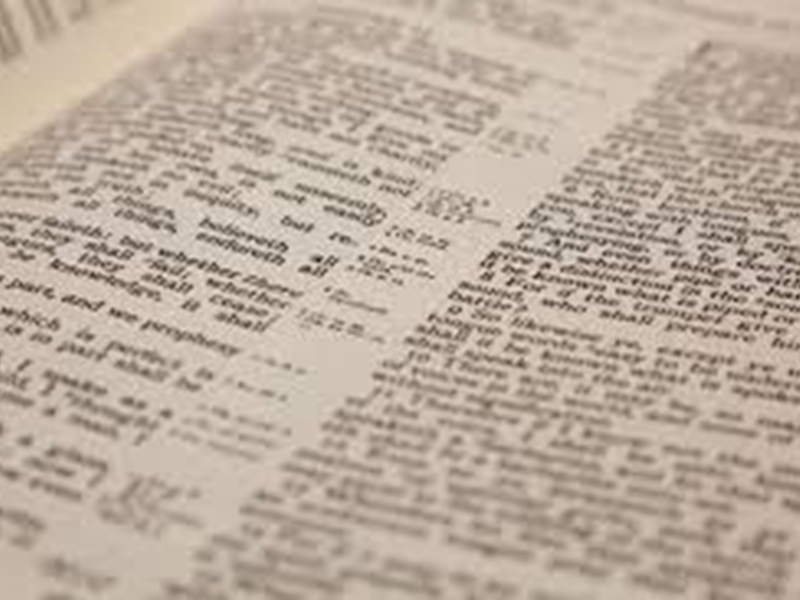 Day 1:
Jude 1:1-4
In verse 1, what does this tell you about the love and grace of God through Jesus Christ?
What do you think it means to contend for the faith and why is it important?
What is the issue being addressed?
What have the "ungodly people" who "slipped in secretly" done to Gospel?
Day 2:
Jude 1:5-10
What does this tell us about God's justice?
Why were these examples in the old testament given, what example do they serve us?
These people are not relying on the truth of God found in the Bible, what are they relying on instead, according to verse 8.
Day 3:
Jude 1:11-13
What is "the way of Cain"? (Genesis 4)
What was "Balaam's error"? (Numbers 22)
How did Cain and Balaam act selfishly?
Where else have we read a reference to being "blown around", what does this mean? (Ephesians 4)
Day 4:
Jude 1:14-16
What kind of People are these being spoken of?
What is the primary interest of these people?
What does Jude say they do to fulfill their self interest?
Given verses 14-16, how might they have "Slipped in Secretly"?
Day 5:
Jude 1:17-23
What did the Apostles foretell?
What would these people do to the Church?
According to verse 20, how do we make sure we don't fall for their deception?
Day 6:
Jude 1:24-25
What does this tell us about God?
What does this tell us about our reliance on God and what he does for us?
CTA Strip
Call to action
Mauris ante augue, fringilla non accumsan at, imperdiet vel ipsum. Nunc hendrerit, felis nec hendrerit varius, lacus leo euismod mi, a pulvinar sapien libero.