Ephesians devlotional part 3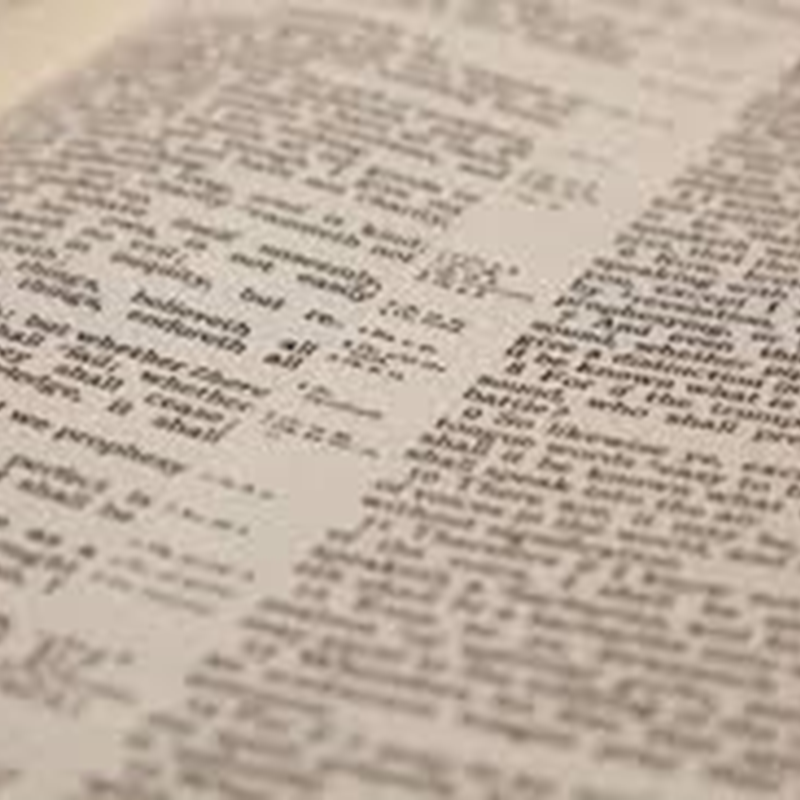 Day 1
Ephesians 5:22-32
According to verse 32 what is this text actually about?
How do verses 26 and 27 relate to what Jesus has done for us?
In verse 25 how are husbands to love their lives?
How did Christ love the Church, what did he do for the Church?
Day 2
Ephesians 6:1-9
Why should children obey their parents/what is the reward according to this text?
How should fathers train their children?
What does verse 6 say about how we should view our employers and work?
Day 3
Ephesians 6:10-12
According to verse ten, in whose power do we find our strength?
What kind of forces, earthly or spiritual, is our struggle against?
Whose armour do we put on?
Why should we put on the full armour of God?
Day 4
Ephesians 6:13-17
What is the Sword of the Spirit?
What does this tell us about the relationship between the Holy Spirit and the Word of God?
Given the earlier texts how do you think we can put on the full armour of Christ?
Day 5
Ephesians 6:18-23
What is this text commanding us to do in regards to prayer?
Why, according to verse 19 does Paul speak these words?
According to verse 23 where do Peace, love and faith, come from?
CTA Strip
Call to action
Mauris ante augue, fringilla non accumsan at, imperdiet vel ipsum. Nunc hendrerit, felis nec hendrerit varius, lacus leo euismod mi, a pulvinar sapien libero.