Ephesians Devotional Part 2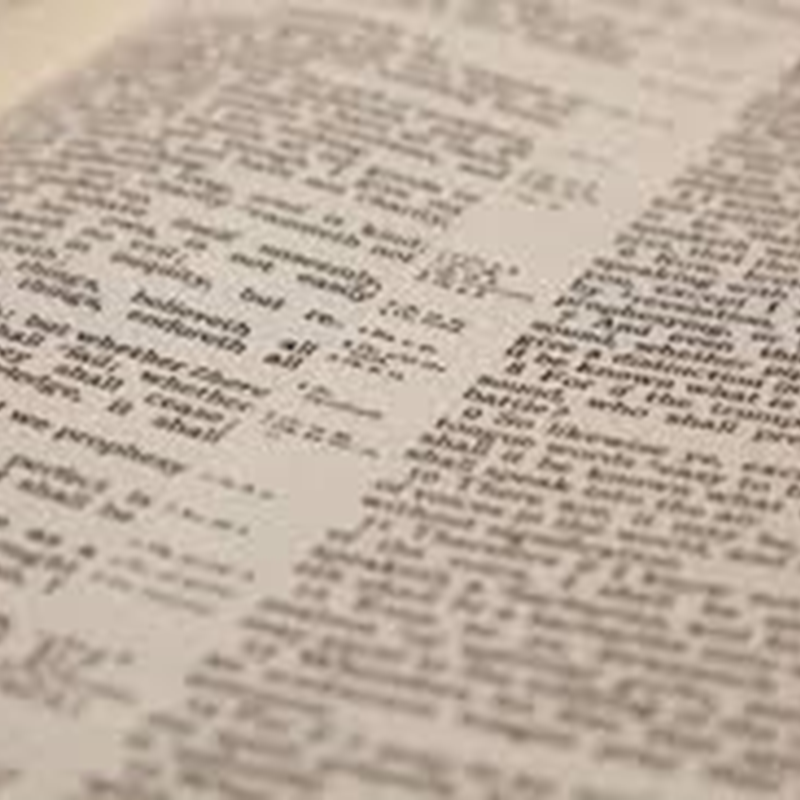 Day 1
Ephesians 4:1-13
What does Paul say we must to do live a life worthy of the calling we have received?
Who apportions grace?
Why did Christ appoint different offices in the Church according to verse 12?
Day 2
Ephesians 4:14-16
What are we being warned against in verse 14?
How does the last reading (v.1-15) help us in becoming more mature?
Who is the head of the Body?
What does verse 16 tell us about who we should interact with one another and the closeness that should exist in the Church?
Day 3
Ephesians 4:17-25
How do the gentiles live?
In verse 17, kind of thinking do they have that causes them to act the way they do?
In verse 18 what causes them to be separated from God?
According to verse 23 how are we made righteous?
Day 4
Ephesians 4:26-32
According to verse 27 what do we give the devil if we sin the way's listed in this text?
According to verse 29 how should we use our words/how should we speak to one another in the Church?
What does it mean to grieve the Holy Spirit? (Read Matthew chapters 11 and 12 for more insight).
Day 5
Ephesians 5:1-14
Whose example do we follow?
In Verse 2 what is His example to us/ what did he do for us?
In verse 5 what does it say about those who continue and excuse these sins?
What is the change that God has created in us according to verse 8?
According to verse 11, what should we do in response to these sins?
Day 6
Ephesians 5:15-21
In verse 17, what do we need to know and understand in order to avoid foolishness?
IN verse 18, drunkenness represents the entirety of the sins listed, what is the solution, instead of being drunk on worldly ness we should be filled with…what?
In verse 19 and 20 what does it look like when we are filled with the Spirit, what do we do?
CTA Strip
Call to action
Mauris ante augue, fringilla non accumsan at, imperdiet vel ipsum. Nunc hendrerit, felis nec hendrerit varius, lacus leo euismod mi, a pulvinar sapien libero.