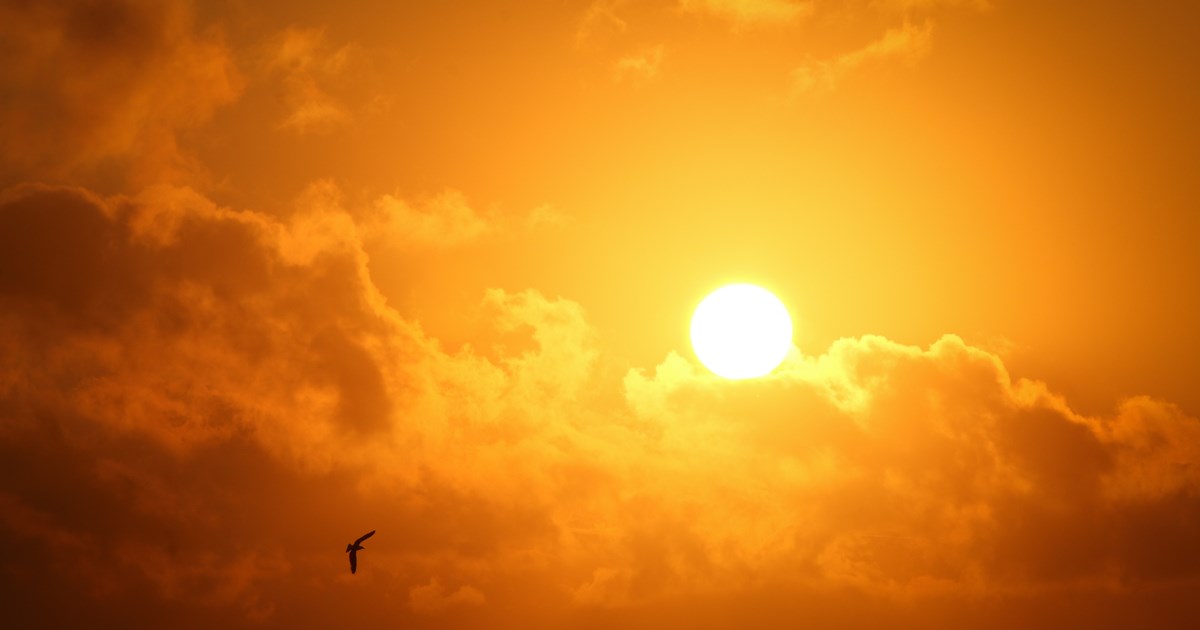 God's grace devotional.
Day One: 2 Corinthians 12:1-10
(Warning: read this carefully) Paul was a man who suffered greatly and despite all of that suffering he had the strength and the self will to endure through all of it, that is what Paul is talking about here…actually no, that's not it at all. The subject of this text is not Paul's strength but God's strength in light of Paul's weakness. God did not want Paul to become conceited, to think that his strength was his own doing. God showed this, by saying no to Paul. Paul could not go to God and say "God I deserve to have you take away these thorns", he couldn't go and say "God take away these thorns because of my surpassing faith and strength", he couldn't say "God I claim and demand that you take away these thorns", he couldn't do that, because he knew that it was by Grace that he was who he was, and God affirmed by answering him, "no" to his prayers. "no my grace is sufficient for you". Ask yourself, is grace sufficient? Is God's eternal promise and his salvation won for you on the cross, whereby he took a broken sinner and turned you into an instrument of praise, is that kind of grace sufficient for you, or could there be any greater gift?
Day two: Ephesians 2:1-9
Here, again, we see the power of God revealed. God transforms us even though we don't deserve being transformed. We are like broken dishes, normally you would throw them out and replace them. A bowl with a hole in it is pretty useless, but God, that's not what he does. He remakes us, even while we are still broken, it's all him and that's a good thing. He's the only one who could have done this for us. It is a free gift that is given freely and received by Grace. God has given it to you.
Day 3: Jeremiah 18:1-10
God grace was prophesied well before Jesus was alive on the earth. Here God shows Jeremiah what is going to happen. He throws in the cause "if they repent", but we know they did not repent and that Israel faced exile, but as God explains in Isaiah 43 and 48 he did not destroy them completely, but for his sake, he kept a remnant, and he re built his kingdom through Jesus Christ. While this text is about Israel, it goes to show the nature of God. As a potter, God, by his own hand and his own will, takes the broken and reforms it for his glory.
Day 4: Psalm 103:1-22.
God redeems us from the pit. It isn't as if we somehow climb the ladder so we can be a bit higher than the muck and mire at the bottom of the pit. As if we, by our own strength, that we can boast in such strength, can make our way out of the pit ourselves, dependant on God for "just a little bit of help", may a helping hand at the end of our climb. That's not it at all. God reaches down into the depths where we are helpless. The one who has his throne in heaven, in all his glory, reaches down into the muck that we have put ourselves in, and he pulls us out. His grace is truly amazing.
Day 5: Hebrews 2:1-9
According to verse 9 Jesus died death for us. A reminder that we, through our own sin, were deserving of Death (Romans 6:23). But he died that death for us, though he did not deserve it, in fact, he lived a perfect life. At the beginning of this text we have a warning, that if disobedience was to be punished, how could we ignore "such a great salvation". To give us something we did not deserve is a great gift indeed. He also warns us that to ignore the gift is to remain under the curse of law and of sin, but he has given us a chance at a new life, free from sin, and he's given it by Grace.
Day 6: Romans 5:1-11
What is the prize, what do we get for being a follower of Jesus? We get Him, we get God. That is the greatest gift we could ever receive. We get reconciliation with God, because in our sins, we apart from him, now, he has restored us to himself through Jesus Christ. Now we live with this amazing hope, not boasting in ourselves, but boasting in God and his glory and the hope that we have been given. This hope can affect each and every day of our lives, that we live as those not bound by death, but that we live constantly with this hope that no matter what we are experiencing there is this eternal promise that awaits us, and an eternity with God.
CTA Strip
Call to action
Mauris ante augue, fringilla non accumsan at, imperdiet vel ipsum. Nunc hendrerit, felis nec hendrerit varius, lacus leo euismod mi, a pulvinar sapien libero.