Finding Peace in Jesus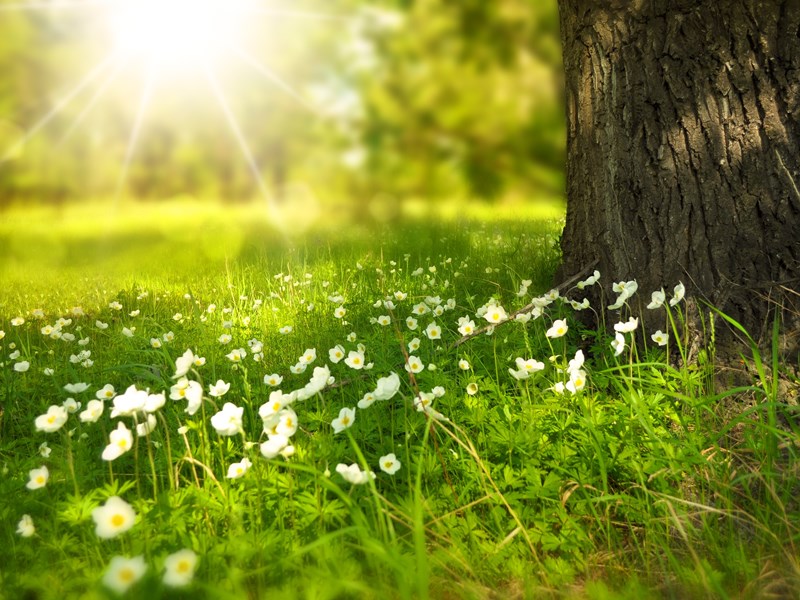 Finding Peace in Jesus
Yesterday we had a bit of a rain shower and I found myself just standing at the window staring out into the yard, watching the rain drip down from the roof and onto the dirt below. I sat and listened to the rhythm and smelled the sweet air. In that moment, despite all that were going on around me, I couldn't help but just sit and stare. Some of us have experienced the same thing when sitting around a warm fire on a cold winter's day, we cannot help ourselves but to sit and stare into the fire with our eyes and minds focused only on it's moving glow.

When we talk about theology and when we study the Bible often, we go trying to find out solutions to life's biggest problems, we go trying to find the answers to the "how to's", but do we ever simply sit and consider Him? Do we ever read the word of God to find in it's pages and wonder at how awesome and mighty our God is? Do we ever humble ourselves to the point where we set our eyes and our hearts, not on the concerns of this world, not on the things we want and need, not on our actions or our desires, but to point our hearts, our minds, our eyes, our everything to him, to just stare into his amazing goodness.

When we do this, when we simply stand in awe of him and his goodness and we make it all about Him, then it becomes less about us. It becomes less about our worries and our struggles. It becomes less about the fears of the world and the never-ending chatter of worry. It becomes less about our strivings and our efforts. It becomes less about us and more about Him. It becomes more about him who is able to do exceedingly, abundantly more than what we ask or consider (Ephesians 3:20), who carries our burdens and gives us rest (Matthew 11:28), who is able to give us comfort (2 Corinthians 1:4), the one who is our confidence (1 John 5:13), and our only salvation from sin and death (John 3:16).
CTA Strip
Call to action
Mauris ante augue, fringilla non accumsan at, imperdiet vel ipsum. Nunc hendrerit, felis nec hendrerit varius, lacus leo euismod mi, a pulvinar sapien libero.